weed control
lawns
gardens
trees/shrubs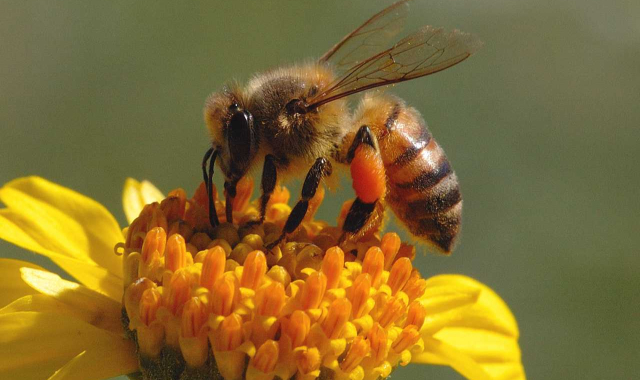 about ironwood
Ironwood Property Maintenance is a general landscaping business located in Millbrook Ontario. IPM was established officially in 2010. At that time our focus was on tree care but since then we've expanded to all types of property maintenance ie trees, lawns and gardens. We are a full service 3 season property service. Ironwood PM is a fully insured certified business which strives to be fairly priced and treat all clients with decency and respect.

Free quotes are available for your landscape projects and we'll take the time to ensure you're fully satisfied with the results. We are very knowledgeable in tree and shrub maintenance and offer a unique service of invasive and poisonous plant control through targeted spot spraying.
our services
what our customers are saying
We have some happy customers who keep coming back for more. Here's what they had to say about Ironwood Property Maintenance.

Jade Legacy
Millbrook, Ont.
We stumbled upon trees for sale from this company 2 years ago and haven't looked back. The quality is soooo much better then what we are used to getting from big chain places. Very easily to communicate with and super knowledgeable. We look forward to each spring when we pickup our orders of trees for the year. I would highly recommend this company.
Sean and his team are exceptional and your best option for property maintenance services. Affordable, prompt, and quick to reply. He cleaned up a giant tree in my backyard beautifully, weeded all my gardens and took great care of my lawn. He is exceptionally kind and professional. I highly recommend them!

Sarah Foote
Peterborough, Ont.
Beatrix Pelgrims
Millbrook, Ont.
Needed a gardener and was highly recommended by my son Blake Pelgrims so I phoned Sean and came, was very pleased with him went above and beyond, would recommend him highly as well. Hope to see you in the spring. Thank you Sean you deserve a 5 out of 5 for sure.